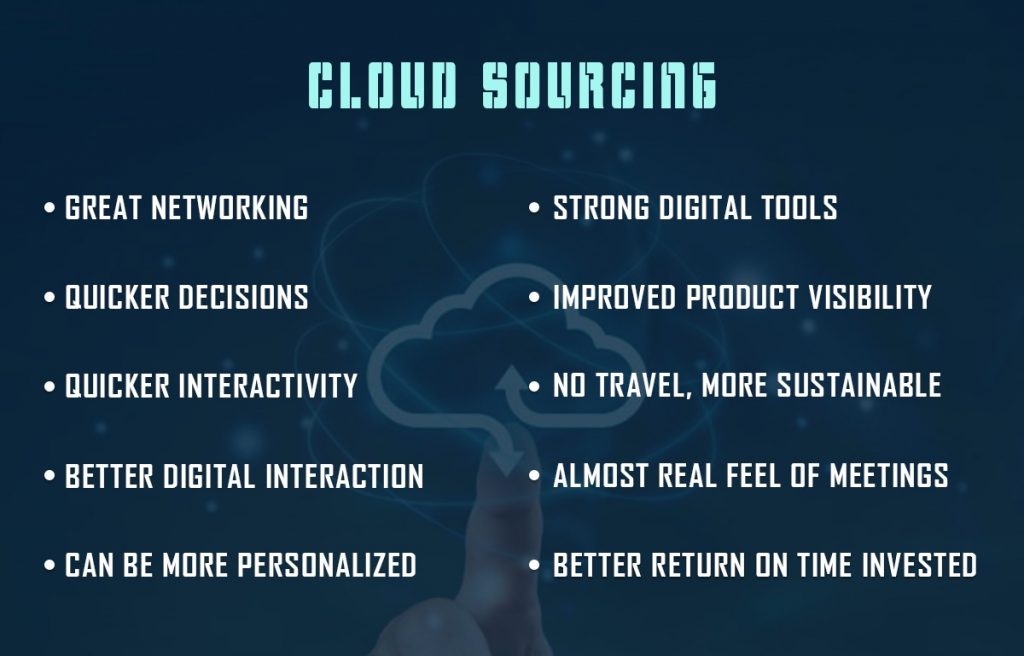 Experience the first Virtual Show which comes as close as possible to a real show !
Taking digitalization in denim industry to a new level
'We want to give new digital paradigm to the denim industry " – Sandeep Agarwal
Denimsandjeans has been always a believer in benefits of digitalization . We launched our DE-Brands platform last year with a focus to create a digital ecosystem for denim industry. It is already being used by a number of companies globally. Now with the launch of DENIMSANDJEANS VIRTUAL platform, we want the industry to understand that it is really possible to do a lot more with digital technologies . We want to show that it is really possible to have a digital show with a much more personal touch.

A number of globally reputed companies are joining us alongwith hundreds of invited global buyers. Do not miss the oppurtunity to get into a NEW KIND OF DIGITAL SHOW.
Our Supporting Partner